Celtics

Tatum scored 46 points, beating arguably the best player in the NBA.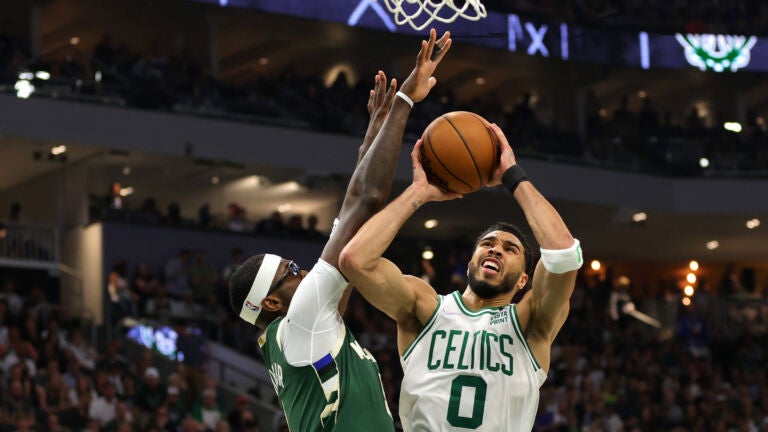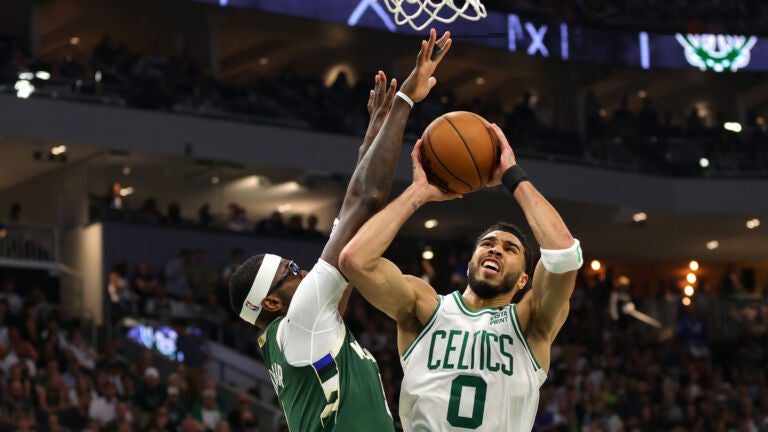 Every great player has a few legacy games, and before Game 6 on Friday, Jayson Tatum had a few that almost qualified.
There was a time when he scored 50 points in the play-in game, but that season was doomed by the time the play-in game rolled around. A few weeks later, the valiant 50 point attempt against the Nets followed, but the Nets won that series handily, erasing the memory of it. There was the Dunk-On-LeBron game, but the Cavaliers won.
Friday's game was a doubtful case. Facing elimination at the hands of arguably the greatest basketball player in the world, Tatum took on Giannis Antetokounmpo and won — a blistering 46-point performance that took the Celtics to a 108-95 win and send the series back to Boston for a deciding game. game 7.
"I was excited to play Game 6 today," Tatum said. "This was a big moment for all of us. For myself and the team how we would react. Losing Game 5 would make or break us. I think we've shown a lot of toughness and growth by coming out here and getting a win on the road and just giving ourselves a chance. †
Tatum made seven three-pointers, but he scored in different ways: ten of his field goals were twos and he had several. aggressive drives in the paint that made up the rest of his offense.