Taylor Swifthis boyfriend Joe Alwyn has neither confirmed nor denied reports that the couple are secretly engaged.
The British actor has remained tight-lipped about his romance with the Grammy winner, but gave a rare interview this week about their six-year relationship.
"If I got a pound for every time I think I've been told I'm engaged, I'd have a lot of pounds," the 31-year-old said during an interview with WSJ Magazine† "I mean, the truth is, if the answer was yes, I wouldn't say it, and if the answer was no, I wouldn't say it."
READ MORE: Harry dodges a bomb question about Charles, William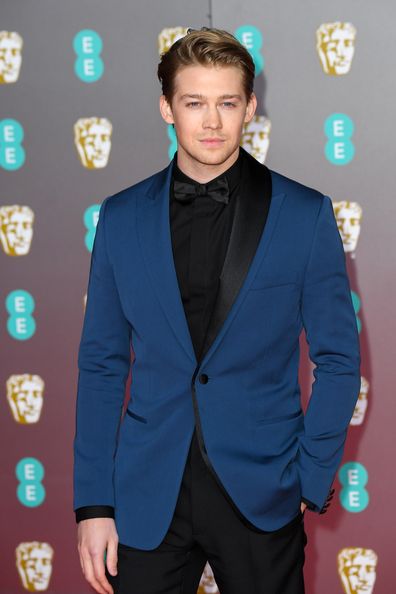 In the interview, the Conversations with friends star also said he's not a fan of sharing all of his moves — with or without Swift — on social media, which goes against society.
"We live in a culture that people expect so much to be given," he said. "So if you don't post all the time about what you do, how you spend a day, or how you made breakfast, are you a recluse?"
READ MORE: Ex Babysitter Reveals How Parents Reacted To Her Disciplining Their Kids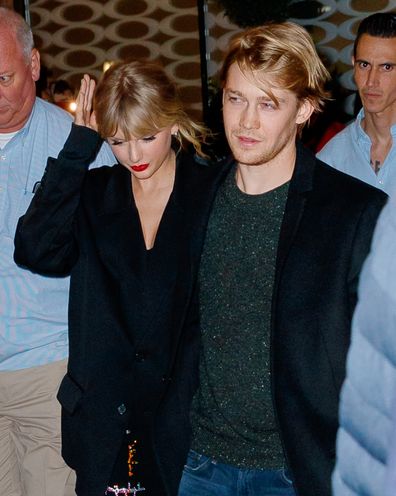 READ MORE: Johnny Depp testifies about severed finger
Last week Alwyn also did an interview with ELLE explaining why he and Swift, 32, do not discuss their relationship in the media.
"It is not real [because I] wanting to be guarded and private, it's more of a response to something else," he told the magazine on April 15.
"We live in a culture that is becoming so intrusive… the more you give — and frankly, even if you don't give — something will be taken away."
For a daily dose of 9Honey, subscribe to our newsletter here†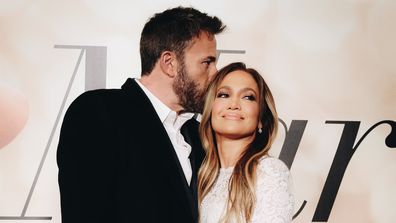 Celebrity Engagement Rings: Photos