Domenic Perre has been found guilty of murder in the 1994 bombing of the National Crime Authority
Adelaide
who killed a police detective.
Perre sent the parcel bomb to the NCA, and the explosion killed Detective Sergeant Geoffrey Bowen and injured attorney Peter Wallis.
Today, 28 years after the deadly explosion, Perre was found guilty by a judge of both murder and attempted murder.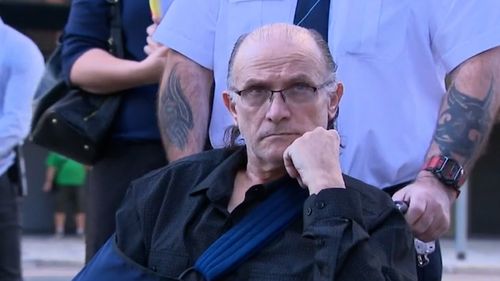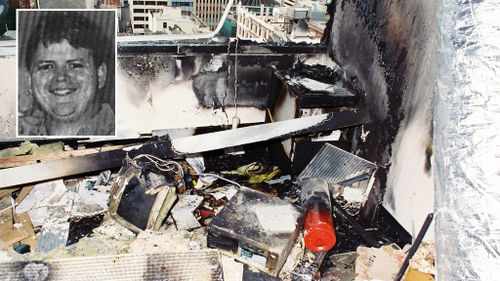 South Australian Police Commissioner Grant Stevens said after the verdict: "We have an outcome today that justifies the unremitting efforts of the police."
Perre is already behind bars for drug offences. He will be sentenced at a later date.