A herd of cattle has helped police arrest a wanted man
Perth
.
Law enforcement
said at 8:45 p.m. Sunday that they first saw an interesting vehicle allegedly driven by a 34-year-old man on Coolbellup Avenue.
Footage from the police air wing shows the suspected perpetrator driving through several suburbs before throwing the vehicle on the ground and encountering a property.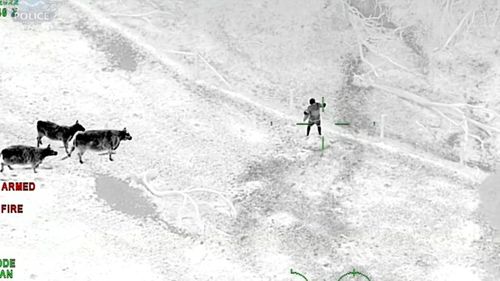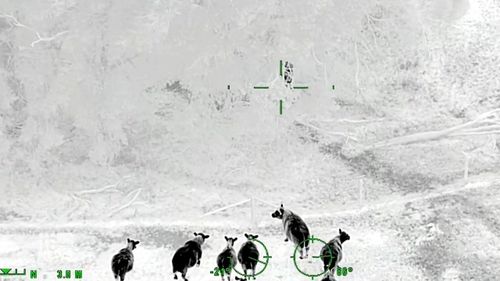 While reportedly trying to escape through a paddock, the man was forced to change direction when he was chased by a herd of cattle.
"Are these cows going to him?" said a police officer in the police air wing.
The man hit a steep terrain and began to struggle before being cornered by a fence.
Police found the 34-year-old White Gum Valley man on the ground. He was arrested and charged with various offences.