Kyle Sandilands was forced to abandon his luxury car at five o'clock this morning after he was left stranded with two flat tires amid Sydney's torrential rain.
The radio personality chronicled his ordeal on Instagram, filming the exact moment he realized he had lost pressure in two of the tires on his Bentley — a car reportedly worth a cool $500,000.
"So, here I am, by the side of the road," he began in the clip, before panning his phone's camera across to the car's dashboard display that showed the tires on the driver's side were "flat as a tack".
LIVE UPDATES: Rolling waves of major storms to hit multiple states
"No f–kin' pressure!" he added. "Both tires are blown. I'm sitting here in the rain. Should we get out and have a look?"
After getting out and inspecting the damage, Sandilands saw that his tires were indeed flat.
"I'll just wait here until I'm rescued," he said. "Come and get me!"
READ MORE: Prince Harry 'unlikely to return to UK' for Queen's Platinum Jubilee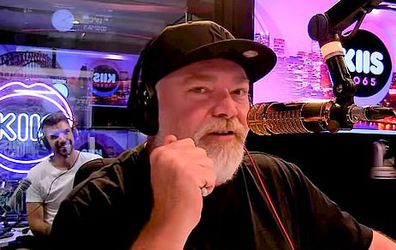 The 50-year-old then called for help and his interns at The Kyle & Jackie O ShowPete "Internal Pete" Deppeler and Jaimee "Mayo" Hassos, came to his rescue in a humble Toyota Camry.
Later on his breakfast program, Sandilands admitted he "may have been going faster than allowed" when he hit a pothole on the road in the emergency lane near the Harbor Bridge, while he was on his way to work.
READ MORE: Couple's once-in-a-lifetime discovery in anniversary dinner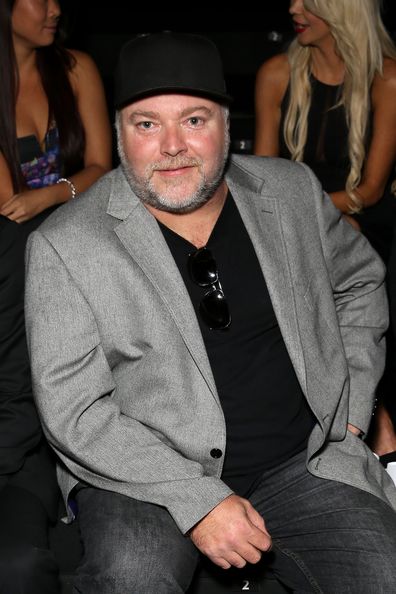 READ MORE: Two women switched at birth discuss the impact of the discovery
Co-host Jackie 'O' Henderson said she had seen a vehicle with its hazard lights on when she drove on the bridge around the same time.
"I did see you as I drove past … but I didn't know it was you, obviously. I just saw someone in that lane with the hazard lights on," she said on air.
"That was me!" he said.
For a daily dose of 9Honey, subscribe to our newsletter here†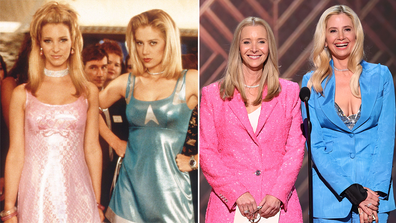 TV and movie cast reunions: Nostalgic photos to give you all the feels