Earlier this week, Google brought the second beta of Android 13 to its Pixels at its I/O developer conference. At the same time, a number of other Android device makers also launched their respective Android 13 beta or developer preview programs. Although the announcement included the mention of Nokia, the developer website hadn't been updated at the time, so we didn't know which device from HMD Global's stable would be the blessed one.
That all changes today and it's the Nokia X20 that you can test now with Android 13 on board. Keep in mind, though, that HMD refers to this as a developer preview, not a beta, so maybe the level of glossiness leaves a lot to be desired.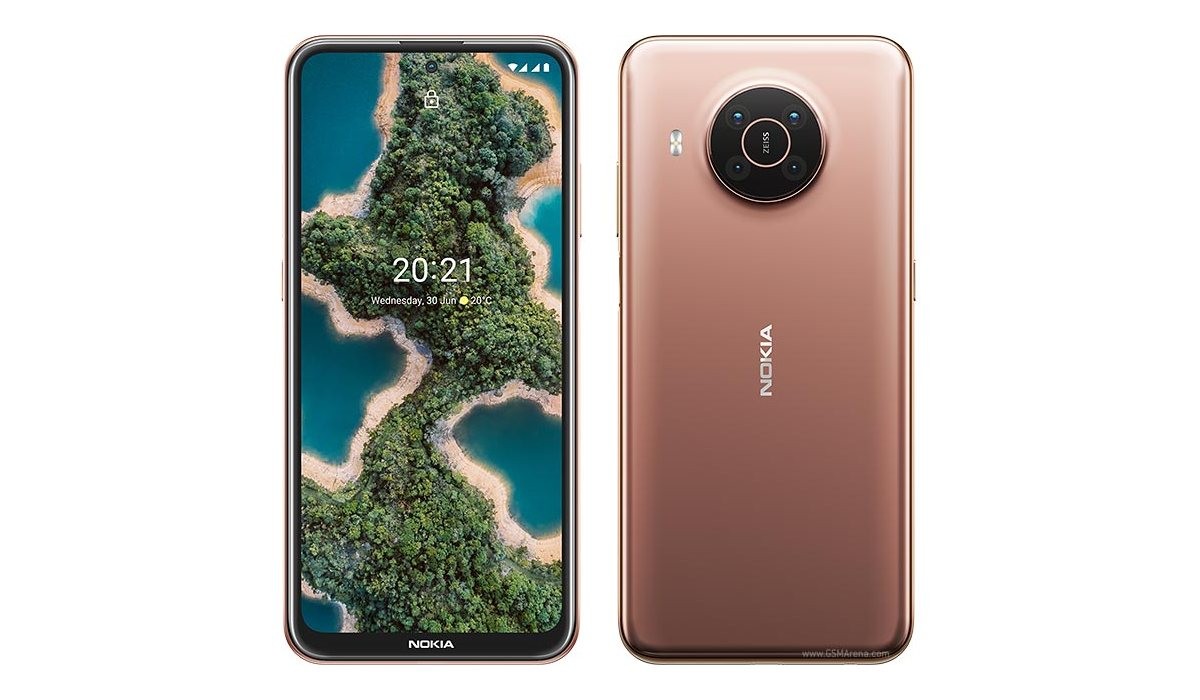 Also, keep in mind that if you go back to Android 12 at any time, all your data should be erased, so make a backup before trying Android 13 DP. There is also the usual disclaimer about such builds potentially having performance and/or stability issues, so of course approach this at your own risk.
If you really want to take the plunge, all you need to do is head over to the My Device app on your Nokia X20, click the Support banner at the bottom, and scroll down to Android Developer Preview. After a quick IMEI check, you're good to go. The new build will be delivered as a wireless update within 12 hours of your enrollment.
If you can't wait that long, you can try to manually start the build from 20 minutes after your successful enrollment process by going to Settings > About phone > System updates. There is a pre-installed Customer Feedback app in the Android 13 DP, which you can use to report any issues.
If at some point you need to go back to Android 12, you can also request that via the My Device app.
Source