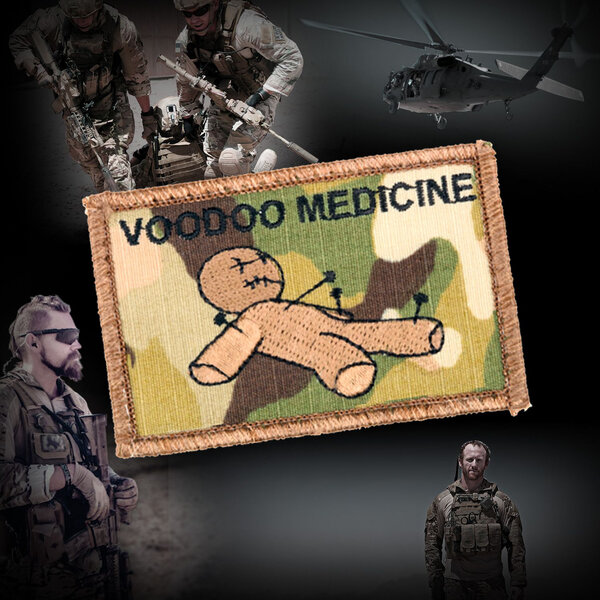 NSW
Voodoo Medicines
Voodoo Medics are Australia's top combat healers who combine "unconventional medicine and unconventional warfare", listening to their stories.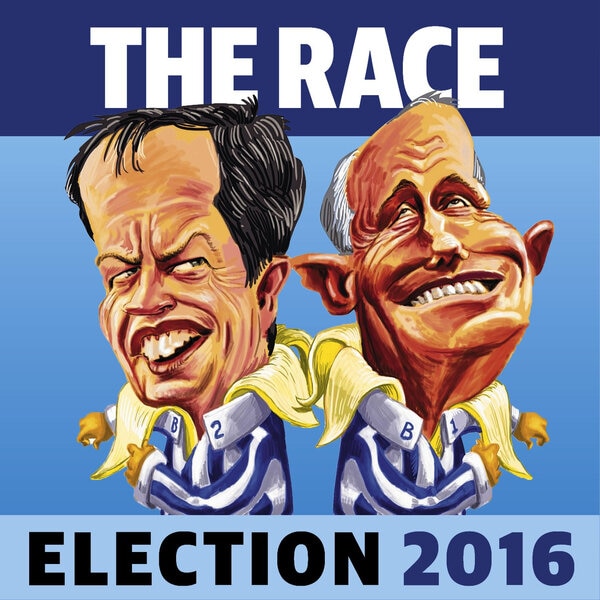 NSW
The race
We dive into the 2016 Australin federal election campaign as Malcolm Turnbull and Bill Shorten go head to head over the issues.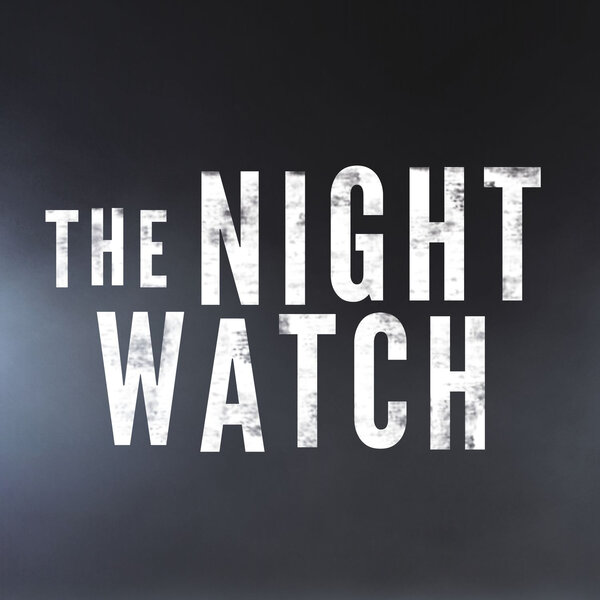 NSW
The Night Watch
The Night Watch, a 12-part series, reveals the untold stories of the brave Australian women and men who protect us at night.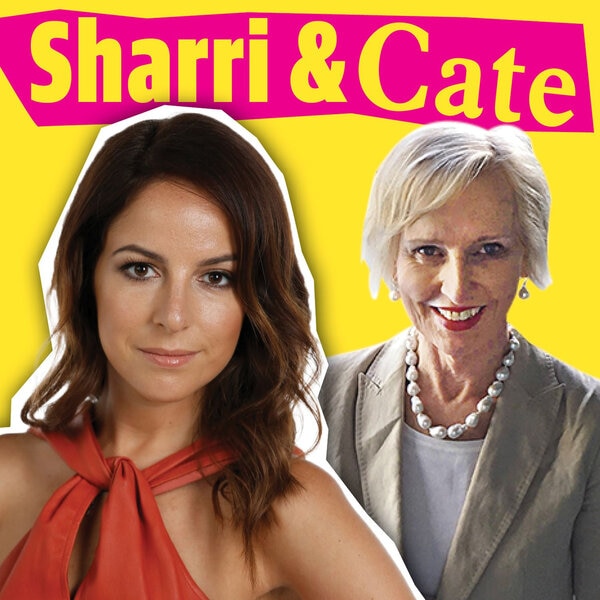 NSW
Sharri & Cate
Sharri Markson, political editor of the Daily Telegraph, discusses the news of the day and the latest political happenings with Cate McGregor.