A teenager from
Western Australia
has called for greater protection from the sharks just days after saving his friend from a terrifying great white.
Conner Shirley pulled the 17-year-old out of the water and carried him two kilometers on his back over slippery rocks.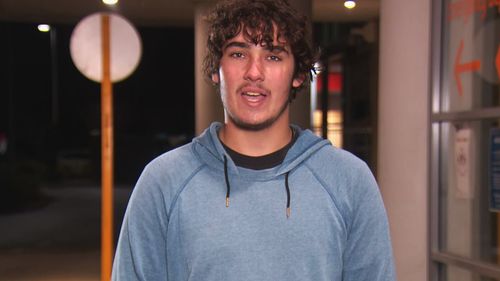 Despite the attack, the catering employee calls for more to do to conserve sharks.
"The number of people killed each year compared to the number of sharks we kill is a huge difference," Shirley said.
Pascoe has had three surgeries this week following the attack.
Shirley told Today on Wednesday, his friend is doing "pretty well" since the incident.
"I talked to him a little bit and he's having fun," he said.
"I went into town and bought him some Lego. He's just relaxing, making.'
After the ordeal, the couple kept their shared sense of humor.
"The rocks were a bit of a journey, but it was fun in a way," Shirley said.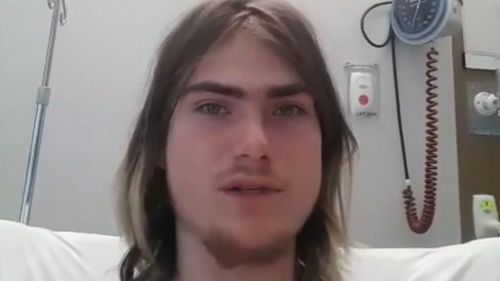 "We laughed about it all the time.
"We were pumped by so much adrenaline."
The two have since found a silver lining as Pascoe recovers in the hospital.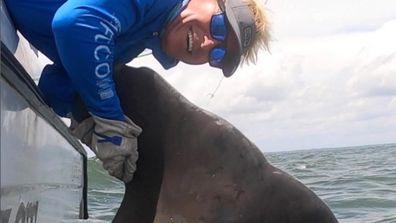 'Like hooking up a submarine:' 4m hammerhead shark tagged in USA
"We were just talking about how sick the scars are going to look and how many chicks the scar will produce," he said.
Today co-host Karl Stefanovic replied "that's Australia over there".