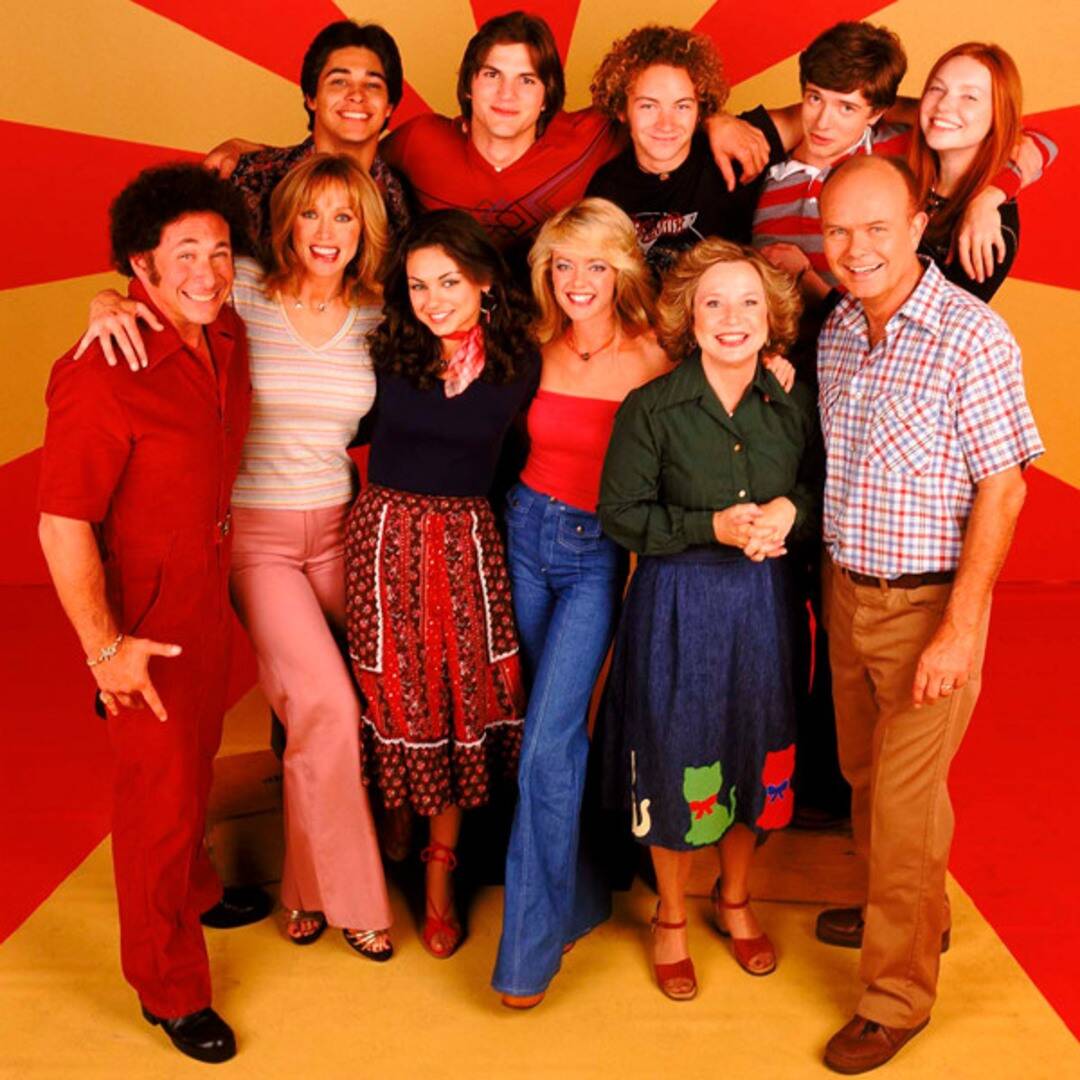 That show from the 70s is back! But not as you know it…
The classic sitcom returns to our screens in a spin-off version titled That show from the 90swith most of the original cast returning.
Topher Grace, Laura Prepon, Ashton Kutcher, Mila Kunis and Wilmer Valderrama are all set to make guest appearances and reprise their characters from the original series.
That show from the 70s premiered in 1998 and quickly became one of the world's best-loved sitcoms.
Let's take a look at what the original cast has been up to lately.