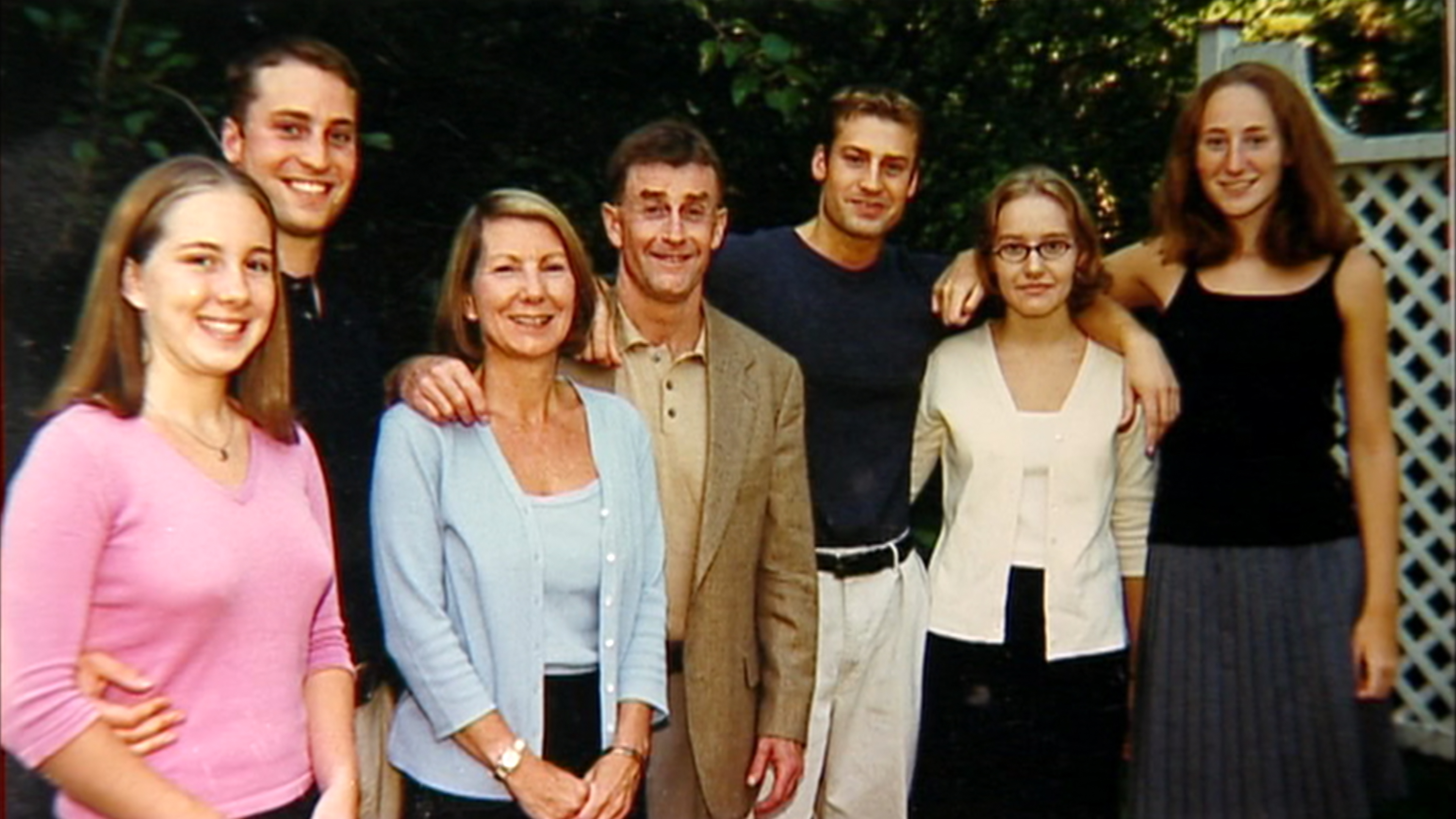 It seems almost everyone is watching the new HBO Max miniseries The stairs†
The show, which airs on Australia's Binge, dramatizes the events covered in the French documentary series of the same name.
Both follow the death of Kathleen Peterson and the subsequent trial of her husband Michael.
The original documentary, made by Jean-Xavier de Lestrade, was given access to the Peterson family, the lawyers and the courtroom.
Let's meet the cast of the new miniseries and their real-life counterparts.