The New South Wales government admits that the market has turned its back on the construction of new coal mines and focused on expanding existing operations as it excludes more exploration zones.
Most important points:
Ganguddy-Kelgoola, Wollombi, and Wollar sites have been removed from the strategic resource map
Affected communities have fought the exploration zones for years
The Deputy Prime Minister says there has been a clear market shift away from building new coal mines
The potential of greenfield mines in the Central West and Hunter regions faced community opposition for years after the state government designated tens of thousands of acres of land suitable for potential coal exploration.
In 2017, it considered the 'Wollombi' zones in the Hunter region and 'Ganguddy-Kelgoola' and 'Wollar' in the Central West as part of the Future of Coal Declaration, a strategic plan so that it would "control the release of reconnaissance areas".
Mr Toole told today that the budget estimates were now considered inappropriate due to the environmental and economic implications of greenfield infrastructure.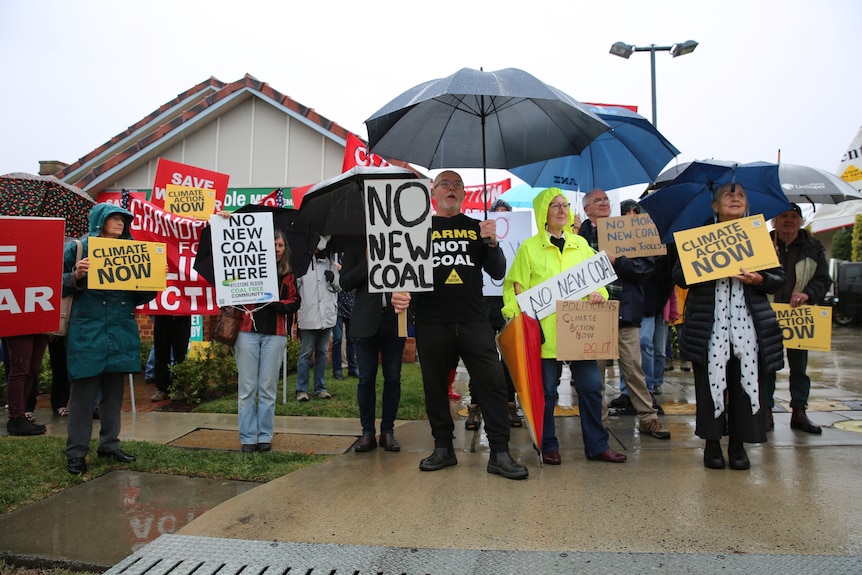 It comes less than a week after more than 60 people representing 13 local environmental groups protested against further coal exploration in the region outside his voter's office in Bathurst.
"These three areas will now be removed from the map associated with the strategic statement of coal exploration and mining," said Mr Toole.
The recommendations came from the Interagency Advisory Body of Strategic Release.
The deputy prime minister said there was a clear market shift in interest in building new coal mines.
"Instead of looking at greenfield sites, we're looking at existing mining sites and whether they can expand or expand that site," he said.
Focus shifts to existing mines
West of Mudgee, 61 landowners are said to have been affected by plans to explore the Ganguddy-Kelgoola area in search of coal, which spans nearly 28,000 acres and borders Wollemi National Park.
"Ganguddy-Kelgoola is not suitable due to uncertain economic prospects, significant infrastructure, environmental and cultural constraints," said Mr Toole.
The Wollombi reconnaissance area covered approximately 178 square kilometers in the Hunter.
"Wollombi is considered unsuitable due to significant conflicts over land use, environmental and cultural constraints and uncertain economic prospects," said Mr Toole.
But the Nature Conservation Council (NCC) and locals in Wollar, near Rylstone, have criticized the state government for being hypocritical.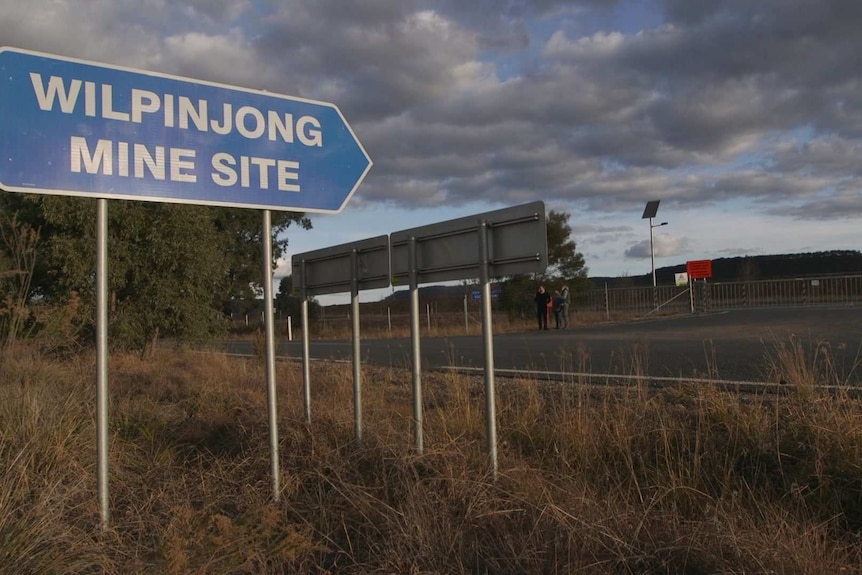 "Do they agree that there is no future in coal like any credible scientist does or will they continue with this industry?" said NCC chief executive Chris Gambian.
While the Wollar area has not been further considered for strategic release due to limited market interest, Mr. Toole also announced that he has approved a new exploration permit for the Wilpinjong Mine, which adjoins the zone.
It means its owners, Peabody Energy, can explore 1,670 acres of land where it plans to expand its current operations, most of which it already owns.
"The decision not to have greenfield coal projects is great news, but why shouldn't that same logic apply to the expansion projects?" Gambian said.
It means that the village of Wollar, where the last store closed at the end of last year, is effectively surrounded.
Gain for some, loss for others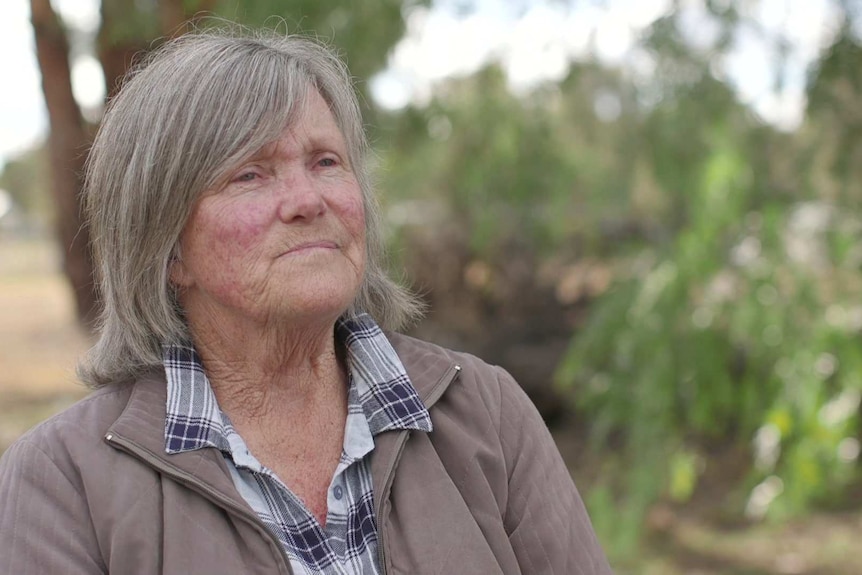 Moving to an estate east of Wollar about 40 years ago, Bev Smiles has fought for decades against mining approvals, which she said even the state government had admitted to decimating the community.
"It means the community will have to go through the whole painful experience," said Ms Smiles.
"It's pretty devastating to those of us who stay in the area and try to keep our community alive."
The ABC has contacted Peabody Energy for comment.
The government's Future of Coal statement outlines that during the global fossil fuel transition, "the government will continue to support the responsible development of our abundant, high-quality coal resources for the benefit of the state".