Victoria
is set to allow public display of the . to forbid
Nazi
symbol, with future offenders up to one year in prison and a $22,000 fine.
This move makes Victoria the first state or territory of Australia to take such a stance against anti-Semitism.
The Victorian government today introduced the Amendment to the Summary of Offenses (Prohibition of the Prohibition of the Nazi Symbol Act) in Parliament, making it illegal to display the symbol in public.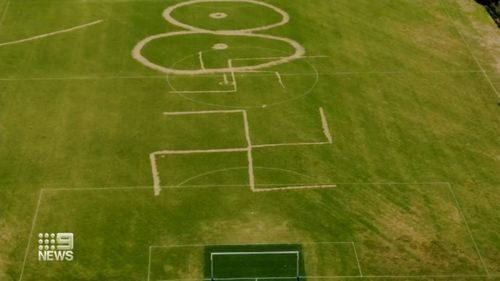 Victorian Attorney General Jaclyn Symes announced the move outside parliament and said she hopes the legislation will send "a very clear message" about Victoria's stance on the spread of Nazi and neo-Nazi ideologies.
"We want to do everything we can to eradicate hate and not give it room to grow," she said.
Anti-Defamation Commission chairman Dvir Abramovich has said the move in Victoria is desperately needed.
"I've said it over and over, we have a Nazi swastika epidemic in this state," he said.
"This is a war between good and evil, and we must win this war."
Abramovich said the passing of the law was "an uplifting and triumphant moment for every Victorian".
"It is a thunderous blow to the solar plexus of the neo-Nazi movement here in Victoria," he said.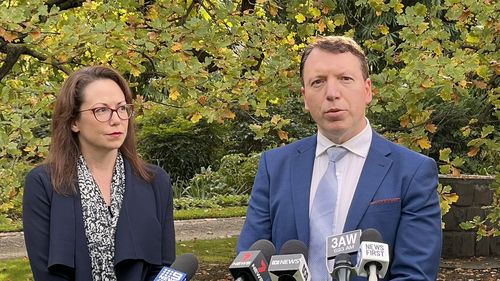 "I think it will have a huge impact."
Abramovich said seeing the symbol "teared a hole" through the hearts of Jewish people.
The Buddhist swastika symbol will not be legislated.
There will be an information campaign for a year to make sure people understand the difference between the symbols.
The use of swastikas in education, art and movies and more will also be exempted.
The NSW government is said to be working on a similar bill.