This Heather Street property is steeped in history and a source of pride to some and pain to others.
Here's a look at the history of the Fairmont Barracks at 4949 Heather St in Vancouver.
Originally built as a private school for boys, the school had to move after a few years to make way for a military hospital.
The RCMP took over in 1920 and has served as a training center and barracks over the years. In 2014, the property was purchased by First Nations members, and a joint venture between them and Canada Lands Company is in the works.
Not surprisingly, the rich history of the Fairmont Barracks is a source of great pride to RCMP members and great pain to the Indigenous community, so its future is hotly debated.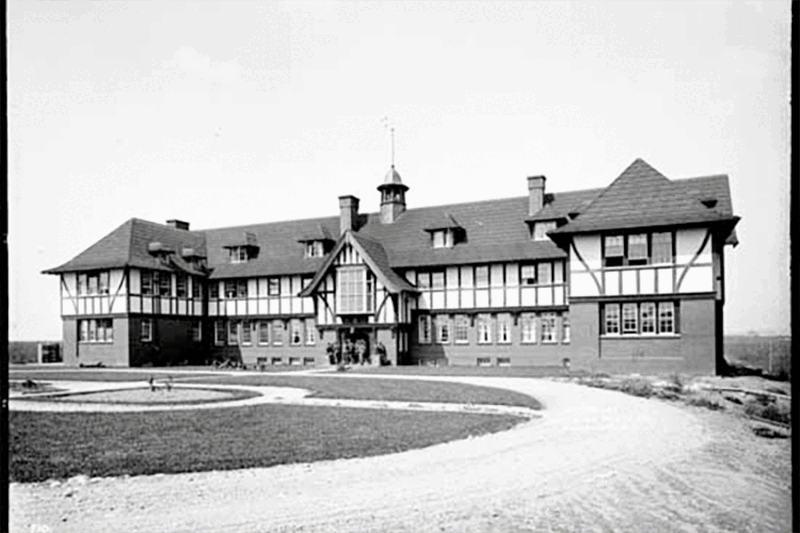 John Bentley is an architectural photographer who has photographed the interior and exterior of thousands of buildings around Vancouver. Using images from the Vancouver Archives, he provides a glimpse into the past and present on his Vancouver Now & Then site.