A woman has been charged with the alleged fatal assault of her two-year-old daughter in the…
New South Wales
Midwest nearly 30 years ago.
A police investigation began in 2019 after they were tipped off that two-year-old Tillie Craig was said to have been fatally assaulted in 1987 by her mother, Ellen Craig, at an estate in Porters Retreat, near Oberon.
Superintendent Danny Doherty claimed that the property was a "headquarters for the cult of the Ministry of God" and that Tillie and her mother lived there.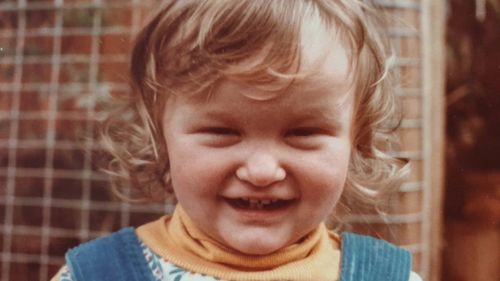 Doherty said Craig returned to New Zealand without her daughter, raising concerns for Tillie's biological father.
Craig allegedly told Tillie's biological father that she had been given away.
He then spent more than three decades searching for Tillie.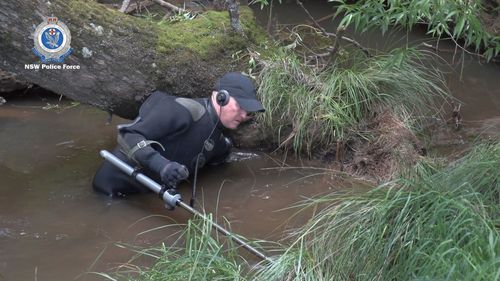 Police searched the Porters Retreat property in November 2021, when police divers found the remains of a ton but no human remains, Doherty said.
The 70-year-old cult leader, Alexander Wilon, was arrested at the estate and charged with complicity in the alleged murder of Tillie. He remains in court.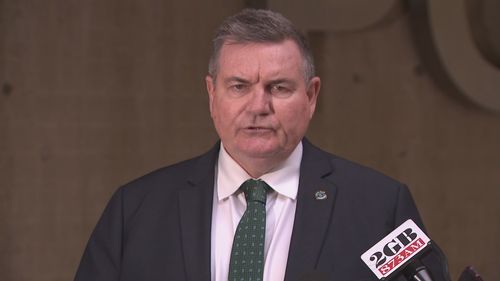 New Zealand police arrested 59-year-old Craig at a home in Palmerston North City after NSW police issued a warrant for his arrest.
Craig was taken into custody while police attempted to extradite her to NSW.
She was extradited from New Zealand earlier today and taken to Surry Hills Police Station.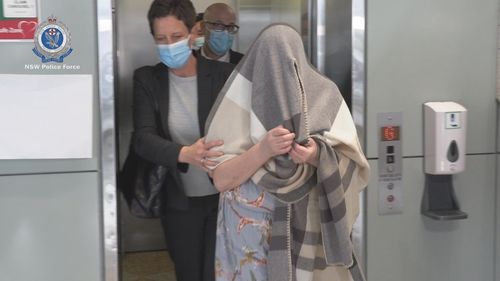 She's charged with a pending murder warrant.
Craig was denied bail Friday to appear in the Central Local Court.