One person was killed and five others were injured when a small plane crashed into a bridge on Saturday and collided with a car in Miami, Florida, US.
The tragic accident happened just before noon on the Holfer Inlet Bridge, closing traffic on the bridge.
Federal Aviation Administration officials said there were 3 people aboard the single-engine Cessna 172 plane, which crashed after losing its engine, causing it to fall and collide with an "unlucky" vehicle and then burn.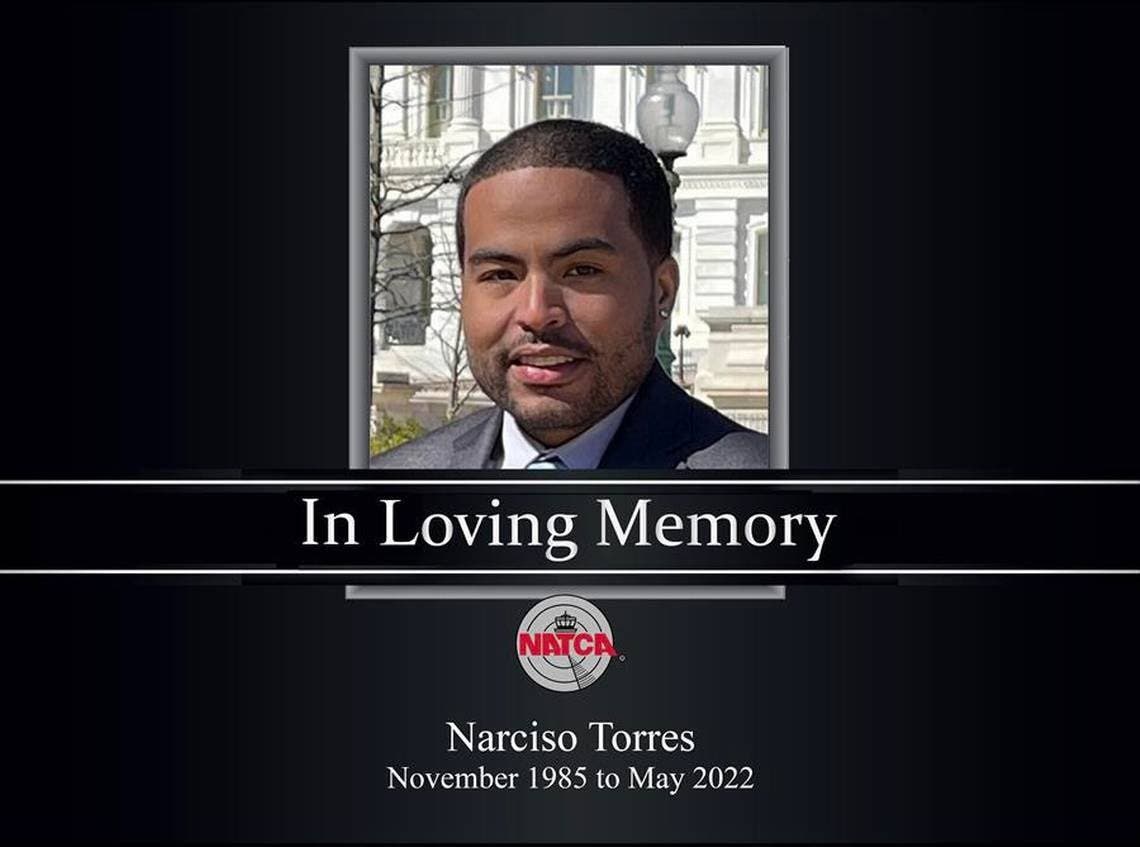 the victim
Miami-Dade police spokesman Alvaro Zabaleta said the plane hit the car head-on.
Two people managed to get off the ill-fated plane, while the body of the lone victim was found after the fire was extinguished, and the deceased was identified as 36-year-old Narciso Torres, an air traffic controller who worked at the Miami air traffic control tower.
Rescue officials said five people were injured, including two who were on board the plane and were taken to a local hospital.
A Miami police spokesman said a woman and two children, ages two and six, were in the affected car and were also taken to hospital, but they were not seriously injured.
"It's a miracle you're traveling in a vehicle, then you crash into a plane head-on and everyone is fine, so we're grateful. But it's still a shame we lost someone in this scene," he said.