The family of Halyna Hutchins, the cameraman killed when Alec Baldwin's prop pistol was fired at a film set in 2021, supported the decision to press charges.
Santa Fe County District Attorney Mary Carmack-Altwies and Special Prosecutor Andrea Reeb announced Thursday charges of involuntary manslaughter will be brought on Baldwin and crew member Hannah Gutierrez-Reed, who was a gunsmith on the set of Rust.
Hutchins' family responded to the news in a statement released by attorney Brian J. Panish who said, "It is a comfort to the family that in New Mexico no one is above the law."
READ MORE: Legendary rocker David Crosby dies at age 81 after 'illness'
"We would like to thank the Santa Fe Sheriff and District Attorney for completing their thorough investigation and determining that involuntary manslaughter charges are warranted for killing Halyna Hutchins with willful disregard for human life," the statement said.
"Our independent investigation also supports that charges are justified. It is a comfort to the family that no one in New Mexico is above the law.
"We support the allegations, will cooperate fully with this prosecution, and fervently hope that the justice system works to protect the public and hold those who break the law accountable."
Andrea Reeb, a special prosecutor in the case, cited a "pattern of criminal disregard for security" on the set of Rust.
READ MORE: Rumors Shakira discovered alleged cheating through a jam jar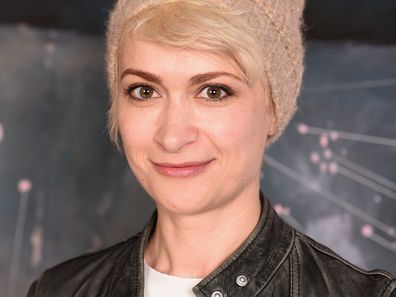 "If one of these three people – Alec Baldwin, Hannah Gutierrez Reed or David Halls – had done their job, Halyna Hutchins would be alive today. It's as simple as that," she said.
This development comes after a lengthy investigation into the shooting and multiple smaller settlements, including an undisclosed amount paid by Baldwin to Hutchins' family and a wrongful death lawsuit settled by the actor and other Rust producers in October 2022.
The wrongful death lawsuit was filed by Matthew, Hutchins' widower. Along with the settlement, he was appointed as an executive producer of Rust with production on the western film set to resume this month.
READ MORE: Meet the brides and grooms of Married At First Sight 2023
Matthew, sharing son Andros with Hutchins, said in a statement at the time: "I have no interest in allegations or attribution of blame (to the producers or Mr. Baldwin). We all believe that Halyna's death was a terrible accident. I am grateful that the producers and the entertainment community are gathered to pay tribute to Halyna's latest work."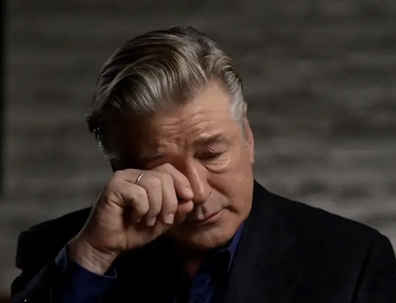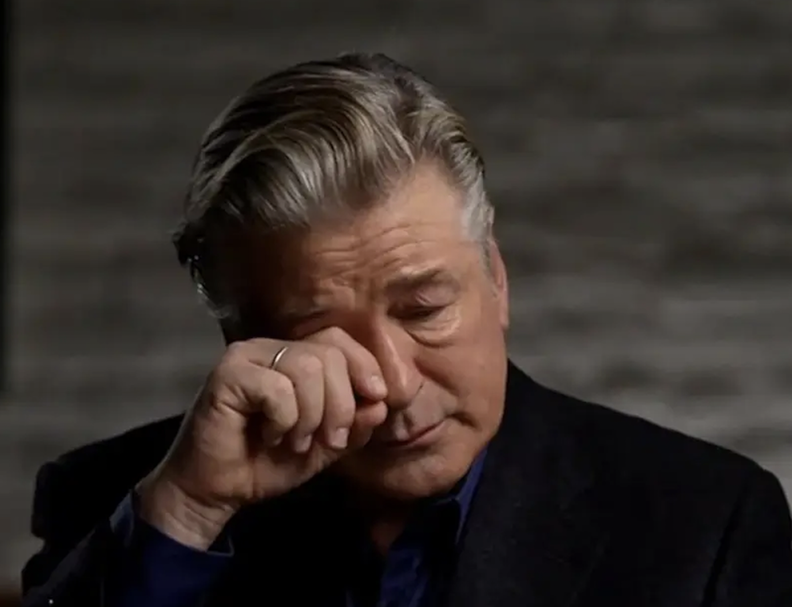 Baldwin's attorney's response vigorously refuted the allegations.
"This decision distorts the tragic death of Halyna Hutchins and represents a terrible miscarriage of justice. Mr. Baldwin had no reason to believe there was a live bullet in the gun — or anywhere on the film set," said attorney Luke Nikas.
"He relied on the professionals he worked with who assured him the gun had no live cartridges. We will fight these charges and we will win."
Baldwin maintains his denial about pulling the trigger on the set of Rustdespite an FBI investigation saying otherwise.
He and wife Hilaria Baldwin have openly talked about the tragedy and the struggles their family faced after the ordeal. Early on, the actor even spoke out about the support he received by fans.
READ MORE: The best portable air conditioners for every budget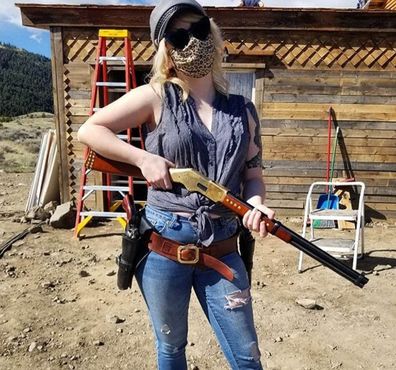 A lawyer for Gutierrez Reed said the allegations were "the result of a deeply flawed investigation and a misunderstanding of the full facts."
"We intend to expose the full truth and believe that Hannah will be acquitted of wrongdoing by a jury," Bowles said in a statement Thursday.
"She was emotional about the tragedy but committed no crime."
For a daily dose of 9Honey, subscribe to our newsletter here.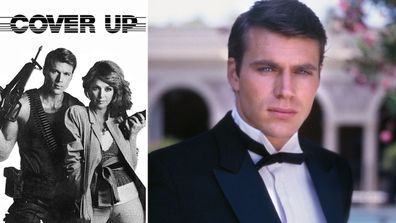 Nearly 40 years ago, another tragedy occurred on the set