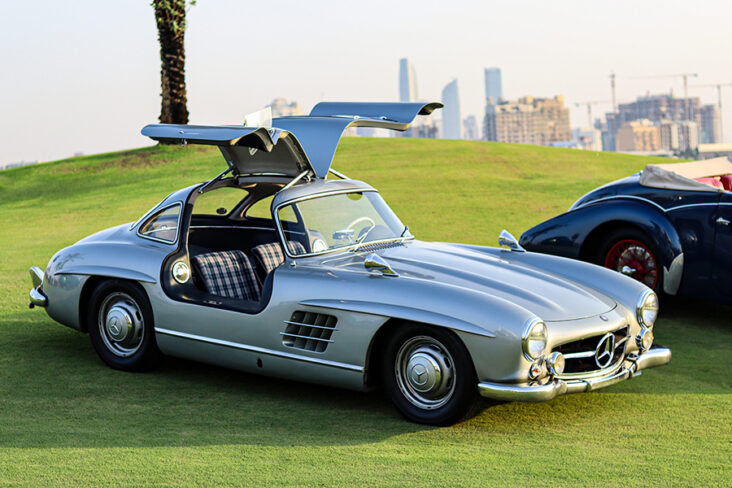 Calling all car enthusiasts for an event not to be missed at the beautiful, landmark and luxury destination Dubai Creek Resort, home to both Park Hyatt Dubai and Dubai Creek Golf Club. The public is invited to attend the 1000 Miglia Experience UAE Jubilee Edition for free and discover everything from pedigree classics to historic racers.
The lush greens of Dubai Creek Golf Club will play host to this spectacular event, which will see 100 teams from around the world take part. On the day of the launch, participants will also receive hands-on instruction and a technical inspection of the participating cars.
The 1000 Miglia – known as the most beautiful race in the world – is coming to the UAE for the first time. The astounding event, which will be the largest ever classic car rally in the GCC, will feature a range of historic cars, including beloved classics and icons of the automotive world.
Details:
Date car display: December 4
Rally date: December 5 – 8, through the 7 Emirates
Time: 12 noon – 7 pm
Place: Dubai Creek Resort
Race website: https://www.1000migliaexperience.ae/
Resort website: https://dubaicreekresort.com/