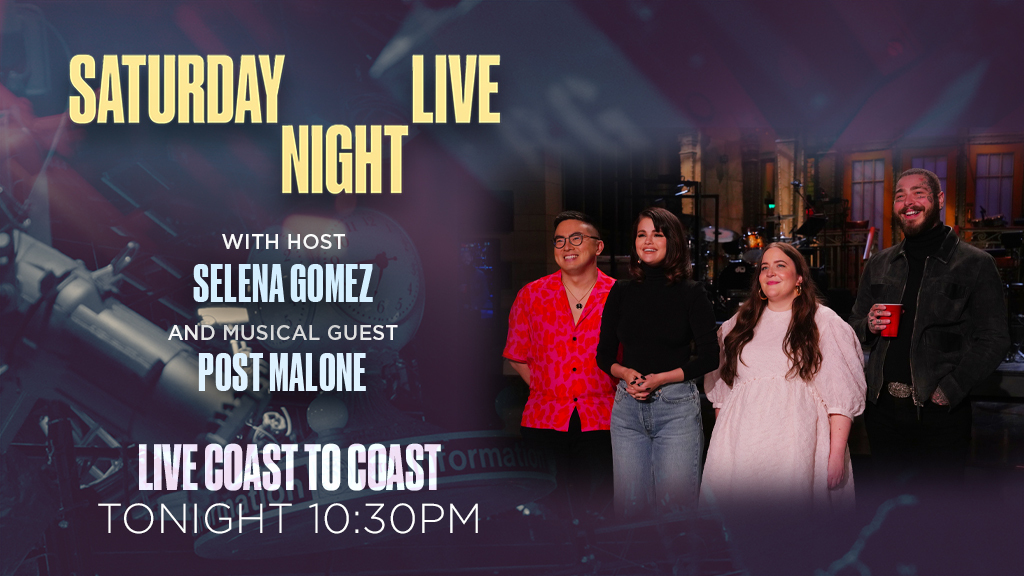 Live from New York, it's… North Texas?!
North Texas residents and superstars Selena Gomez and Post Malone will join the cast of Saturday Night Live this week as host and musical guest, respectively.
Both artists, who achieve worldwide fame, are just two celebrities from the DFW area with a list that includes Demi Lovato, Kelly Clarkson, Leon Bridges and more.
Gomez is a resident of Grand Prairie who first started Disney's Wizards of Waverly Place. Her fame on the show shot her up to instant fame and became one of the most followed celebrities in the world.
Post Malone grew up in Grapevine and whose friendly personality is as popular as his music career that tops the charts.
Saturday Night Live is currently in its 47th season, one of NBC's landmark television series.
To see Malone and Gomez, tune in to NBC 5 tonight after NBC 5 News at 10 p.m.