Sarah Ali Khan is probably one of the cutest young actresses today who is also her natural self on social media. In a filtered world like that of social media, she is unusually herself and always surprises people with her easygoing humor and quick wit. Her Instagram captions are quite famous for the poetic language she uses to relate to the photos that are posted. However, there are some other highlights of her Instagram posts that have not gone awry by the keen eye of her followers.
Instagram of Sara Ali Khan feed is full of her travel photos, glamor photos, not to mention photos with her close friends and loving family. Whether it's a celebratory occasion or just an appreciation post for a friend, Sarah Ali Khan is like any other young person, sharing photos from her personal life and giving glimpses into her family life and traveling shenanigans. on her birthdayHere's a little look back at some of the most heartwarming photos she's taken over the years – be it of her love for her mother Amrita Singh or brother Ibrahim Ali Khan when they traveled together. Some cute snaps are from in-house parties with her dad, Saif Ali Khan, stepmother Kareena Kapoor Khan, and her half-siblings Taimur Ali Khan and Jeh Ali Khan. Sara's childhood photos are also extremely cute. Sara also breaks the stereotype of two actresses not being friends as her camaraderie with Janhvi Kapoor is quite refreshing. They recently attended a chat show together where they radiated the typical college besties vibe.
View the photos here!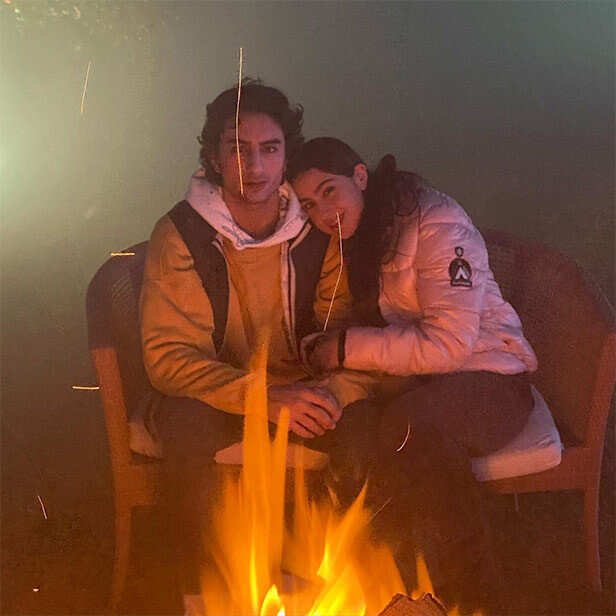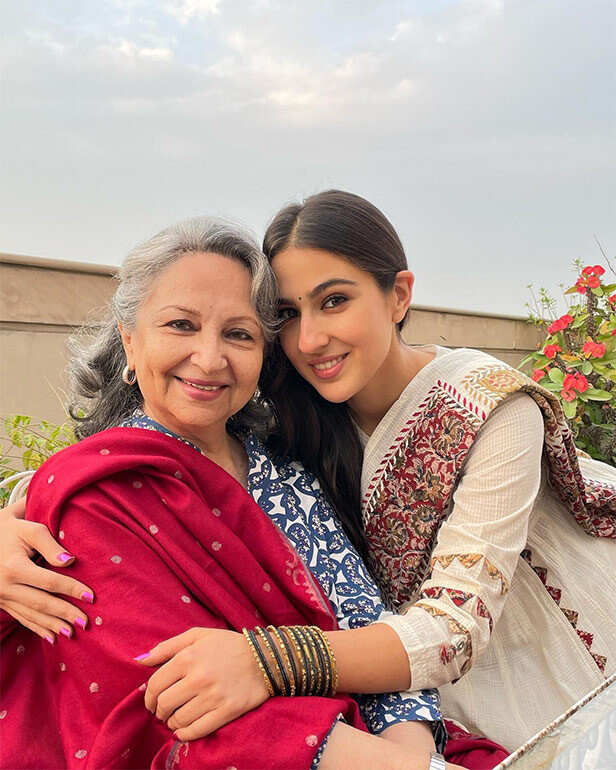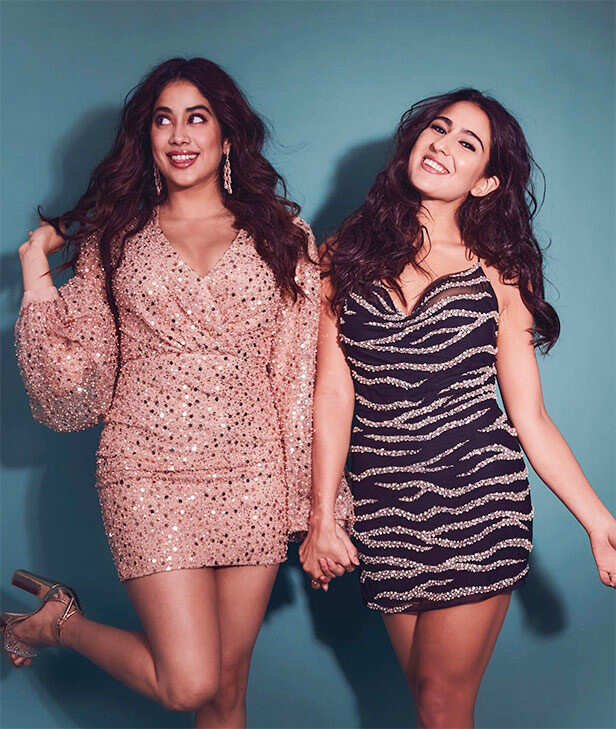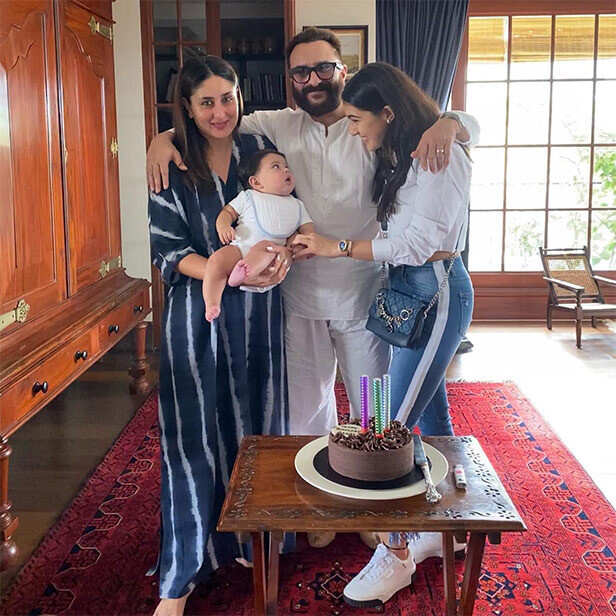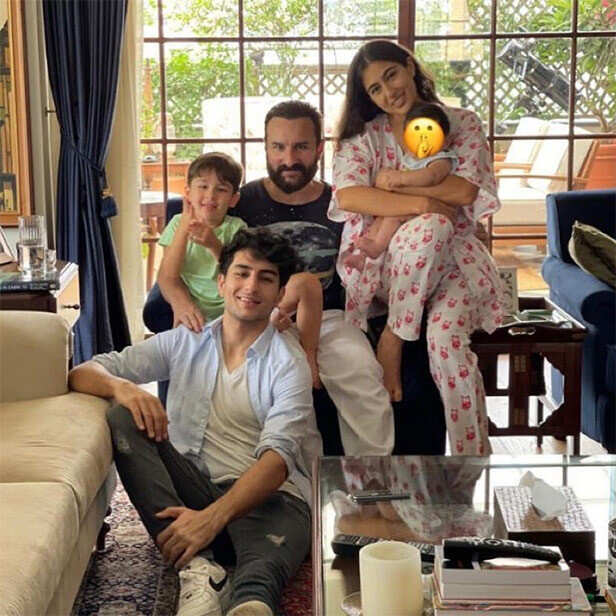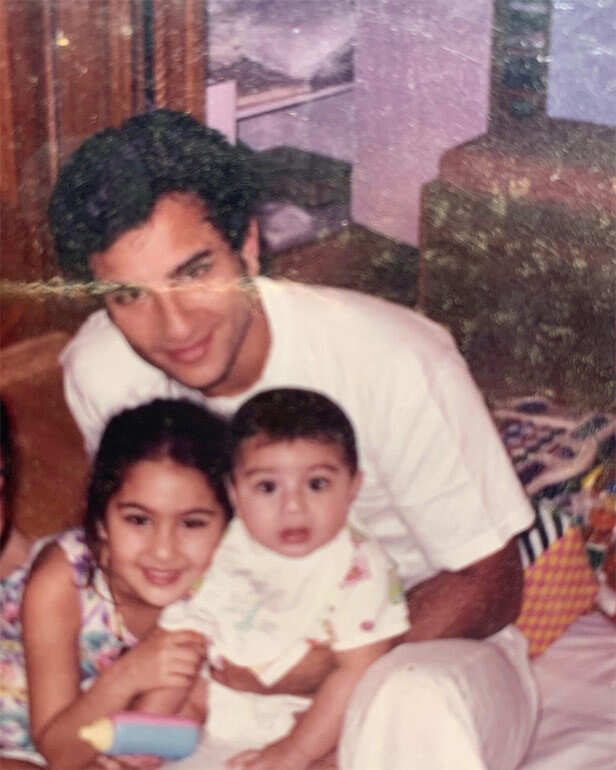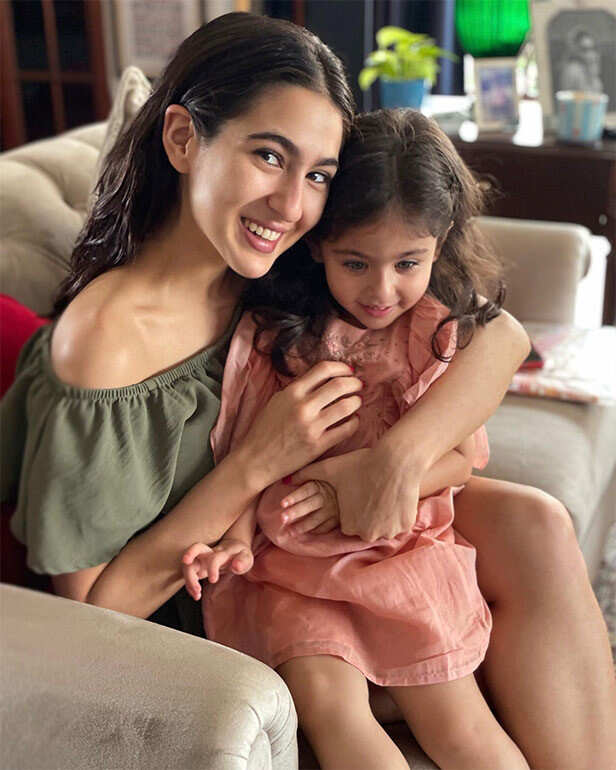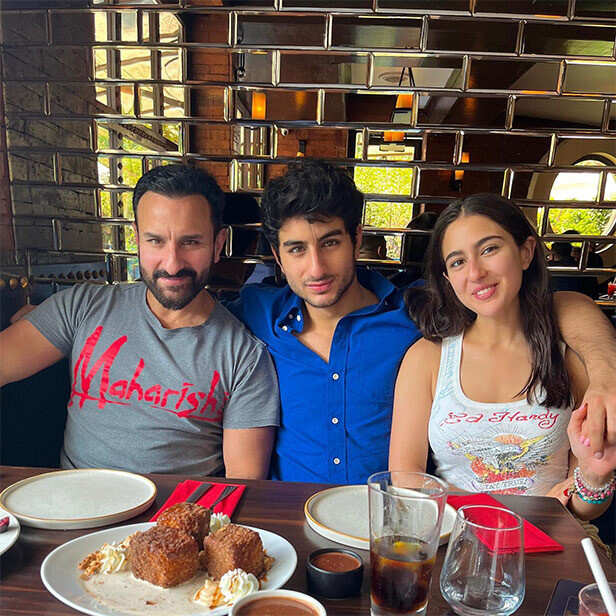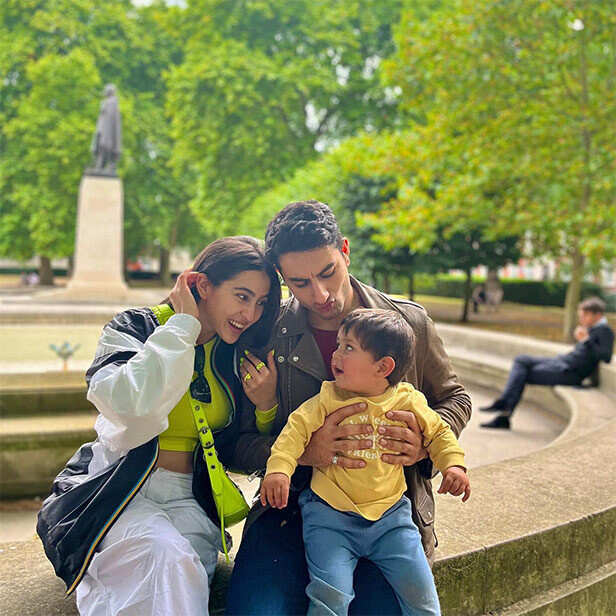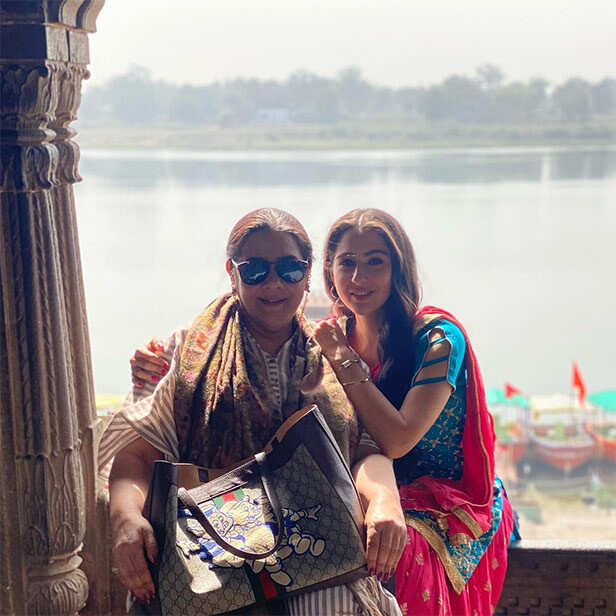 Subscribe to our YouTube channel